TFT All inclusive cropped
The ST PTO is an organization created and run by parents for the purpose of advancing academic and social enrichment programs at Santa Teresa
We create a stronger ST community by supporting the staff and students
through donations and special events
Parents who would like to lend their time and ideas are invited to attend the meetings, which are normally held on the 2nd Wednesday of every month at 6:30pm in the school library
The PTO will be holding the first annual Online Auction in December, so start thinking about those big-ticket items that you could help us collect to put up for auction.
December 6-10, 2021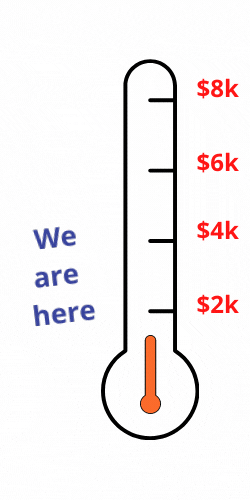 ​
We are a 100% donation funded organization. Your generous donations allows us to provide teacher grants, staff appreciation, student scholarships and other enrichment activities.
​
Set Santa Teresa Parent Teacher Organization as your
Smile Charitable Organization.
Join monthly meetings
Held every 2nd Wednesday of each month. (Exception for Aug. 18th, '21)
Meetings will be held in-person and virtually via Google Meet.
​
Please RSVP to receive the meeting invitation.
One hour a month or more makes a huge difference for our kids at Santa Teresa High School. We have something for everyone. Reach out to us at contact@stpto.org.